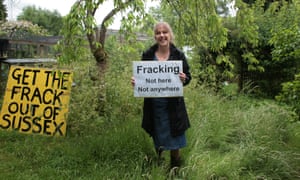 Photograph: Martin Godwin for the Guardian
Nobody can buy the silence of a climate spinning out of control
Greenpeace sounds alarm over China's long-distance fishing fleet
Colorado Activists Submit Petitions for Referendums on Fracking *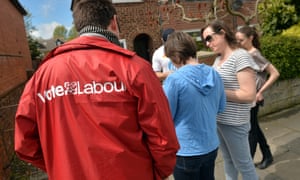 Photograph: Paul Ellis/AFP/Getty Images
Corbyn consolidates grip on Labour with high court and NEC successes

The UKIPisation of the Tory Party –The Brexit left in denial
Southwest flight attendants keep up pressure with picket outside Love Field
Southland grocery workers voting on proposed labor contract
Why are US unions less powerful than their Canadian counterparts?
Stop the bombings and the sieges in Syria, support the Syrian people!
The Unitary Chavista Socialist League (LUCHAS) is born
One in three British families are a month's pay from losing homes
Labour to announce candidates for two mayoral elections
Trump's economic plan: no 'death tax', less business tax, and fewer regulations
Liberals eye revamped West Africa special forces mission
Legislators Take Aim at New Jersey Student Loan Program's Tough Tactics *
States Vie to Shield the Wealth of the 1 Percent *

Stories from the New York Times will be followed with a *. The Times pay wall polic
y allows free access to only about ten articles a month.