What's Going on at Standing Rock?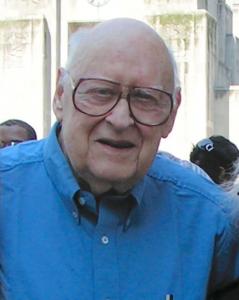 Frank Rosen, Longtime UE Leader, Dies at 91

In Texas, New Obstacles for Those Seeking Abortions *
Planned Parenthood and ACLU mount abortion law challenges in three states

Good cheer for South Africa's winery workers
Employers Battling NYC Labor Unions are Expecting Tide to Change
Westmoreland County employees to vote on new labor contract
Court workers reach tentative labor agreement with state
Show Ready accused of not paying employee contributions to labor union
Supreme Court may rule whether workers get paid last in bankruptcies
Artist Ricardo Levins Morales holds holiday sale Saturday
Chicago airport workers fight unfair labor practices, demand $15 and a union
Trump Chooses an Outspoken Ex-Marine to Lead Defense *
Immigration Courts Buckling After Years of Stalled Cases *
U.S. Economy Added 178,000 Jobs in November; Unemployment Rate at 4.6% *
Trump Cheered for Carrier Deal Even as Other Jobs Are Trimmed *
Stories from the New York Times will be followed with a *. The Times pay wall polic
y allows free access to only about ten articles a month.