Trump OSM issues "cease all work" order on study of mountaintop removal
UMWA: Leadership changes at MSHA 'troubling'
Trump official recommends shrinking national monuments
Justin Trudeau forced to backtrack on open invitation to refugees
Russian tanker sails through Arctic without icebreaker for first time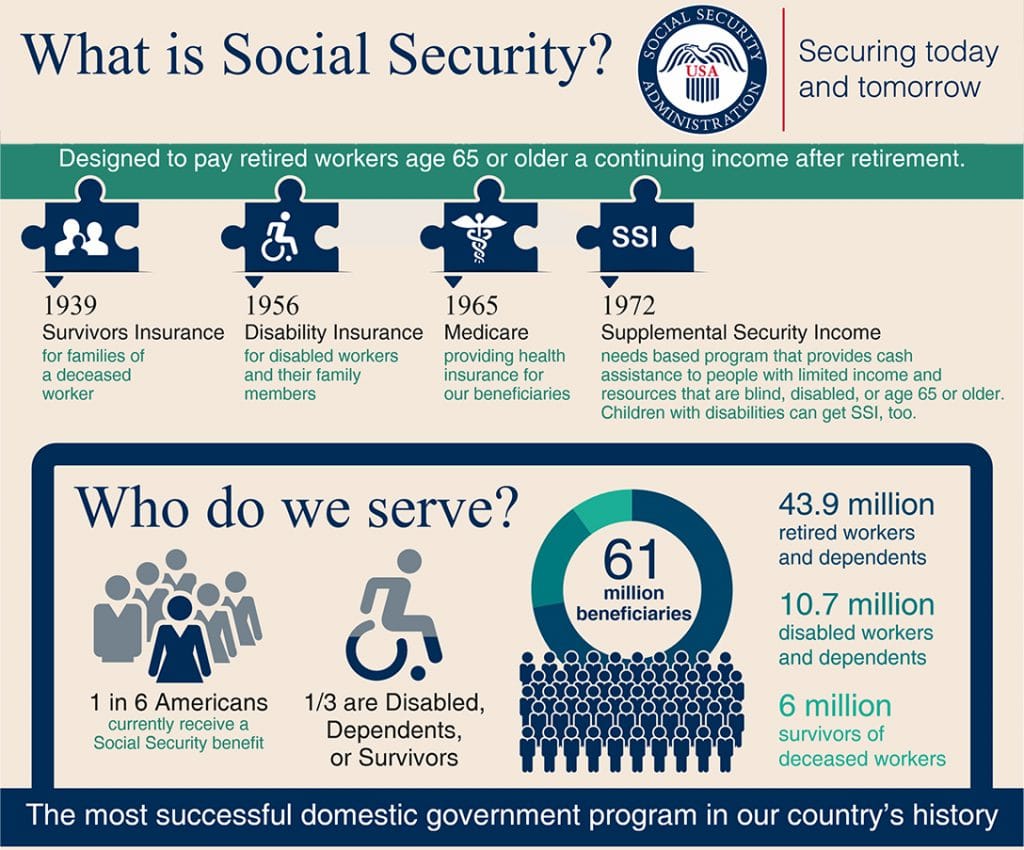 Who will save social security when the GOP tries to break it?

Service Union Plans Big Push to Turn Midwest Political Tide *
USPS employees receive latest pay raise, COLA increase under union deal
Memphis Riders and Drivers Team Up to Win Back Historic Bus Route
DSA Members Comment on Their 2017 Convention
Union members who dole out benefits to other union workers go on strike

Westchester union proposes new contract
Goodyear union workers ratify 5-year contract

Bend the trend: Reviving unionization in America
Italian police use water cannon against refugees occupying Rome square
Naval Vessels, Shadowy by Intent, Are Hard for Ships to Spot *

Stories from the New York Times will be followed with a *. The Times pay wall polic
y allows free access to only about ten articles a month.