From Paris to New York, climate pact to cross next hurdle
Fuleni Blockade stops RMD Environmental Committee Site Visit

Leak blamed as Mexico explosion death toll rises
California's coal war pits economic survival against environmental justice
Diesel cars' emissions far higher on road than in lab, tests show
Trudeau to sign Paris climate treaty at UN — but Canadian plan months away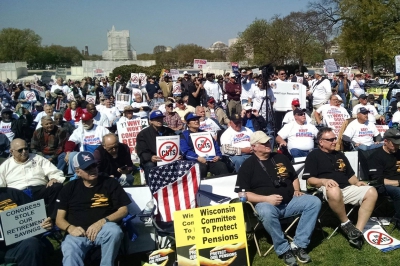 Can Teamsters Save the Right to Retire?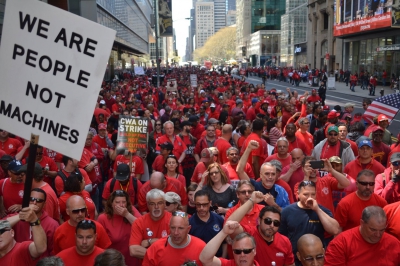 On the Line with Verizon Strikers
Standing Up to Verizon's War on Unions

Old TV ad exposing McDonald's biggest fan: Donald Trump
Could Minnesota Become the Next Wisconsin for Union Bargaining
Drummond to start talks with its biggest coal workers' union
Uber reaches $100m settlement in fight with drivers, who will stay contractors
UK junior doctors may follow April strikes with indefinite walkout
Cameco cutting 500 jobs at Rabbit Lake uranium mine
Metropolitan Museum of Art Plans Job Cuts and Restructuring *
Stories from the New York Times will be followed with a *. The Times pay wall polic
y allows free access to only about ten articles a month.