Declining snowpack, water shortage projected in areas home to 2 billion
Collapsing Greenland glacier could raise sea levels by half a meter, say scientists
Mexico City's water crisis – from source to sewer
List of six potential sites for storing Australia's nuclear waste released
N.L. to be represented at climate change conference in Paris
Madrid Sets Parking, Speed Restrictions to Control Pollution *
France Says Climate Talks Must Produce Binding Deal *


UAW VP pushes for ratification of GM contract
Ford's Sterling Axle workers upset with lower pay

What is Happening in the Steel Industry?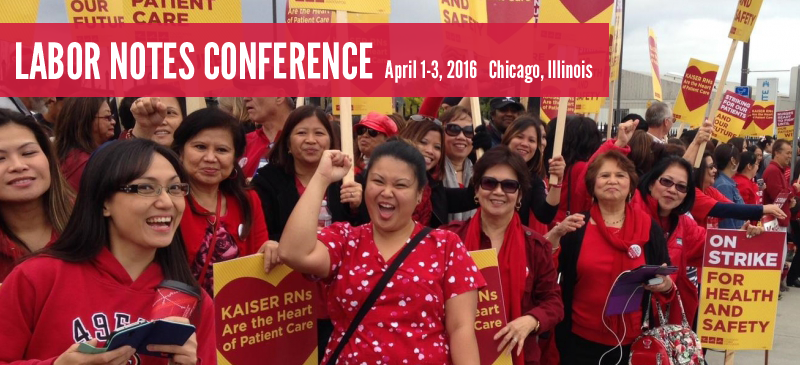 Registration is now open for the 2016 Labor Notes Conference

Students across U.S. march over debt, free public college
University of Missouri names African-American alumnus as interim president
Rally Tuesday in St. Paul against TPP
Boston School Bus Drivers Fight Firings and Telematics
Postal union backs Sanders, citing efforts to save USPS
Lawmaker aims to stop abortion dissertation
IKEA Workers Have Asked for a Union
Detroit Casino Council rejects offer from casinos
Senator takes aim at IRS union employees
America's poorest white town: abandoned by coal, swallowed by drugs
Woody Allen's Annie Hall voted funniest screenplay ever written
It's not just Texas: abortion clinics are rapidly closing in liberal states, too
What a New NAFTA Complaint Can Tell Us About the TPP
Postal union to proceed with court challenge over home delivery
ETFO vote results expected Friday morning
Protesters coming from Ontario, Quebec for taxi driver 'day of action'
Greek Strike Shows Conflict Within Government Over Austerity *
Stories from the New York Times will be followed with a *. The Times pay wall polic
y allows free access to only about ten articles a month.
We take a closer look at news stories in our companion Week In Review blog, hosted at:
KC Labor at WordPress