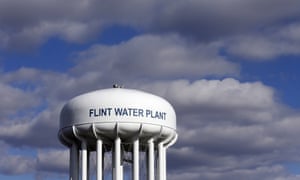 Does America believe in public infrastructure anymore?
NEB clears Trans Mountain to begin pipeline tunnel work at Burnaby Mountain
How We Pollute the Air Every Morning (Before We Hop in the Car) *

Dreamers stuck in limbo as Senate rejects four immigration plans
Book Review: The Politics of Immigration
Trump's travel ban is unconstitutional religious discrimination

MFT 59 and Allies Protest MSP Board Meeting
'The anti-Trump': New Zealand PM Jacinda Ardern earns nickname from Vogue
The CFPB's Declaration of Dependence
Cook County's Residential Property Tax Assessments Deeply Unfair
Kaiser workers begin statewide demonstrations in Sacramento
Japan Post union to lobby for temp workers
US wasting billions on nuclear bombs that serve no purpose and security liability
Labour hits back at defence secretary over Corbyn spy claims
Grenfell activists use Three Billboards protest to highlight lack of progress
Fifteen years after Iraq war protests, peace is further away than ever
President's New Budget. Stark Vision of GOP Reality
Stories from the New York Times will be followed with a *. The Times pay wall polic
y allows free access to only about ten articles a month.