EPA head Scott Pruitt says global warming may help 'humans flourish'
Churches warn firms over pay, gender and climate change
Tourism is the Australian industry least prepared for climate change
NSW court to hear 'landmark' challenge to coalmine
What Cape Town can learn from Australia's millennium drought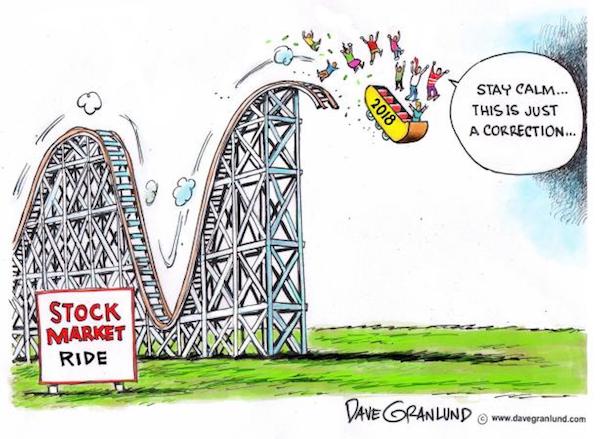 What goes up…
Could Germany's 28-hour working week deal spread to other countries?
Anti-union bill punishes teachers and students
Steward's Corner: Challenge Unilateral Changes
U.S. and Argentina threaten to ban Venezuelan oil
The latest nonsense about immigration—a quick guide
Where Did It All Go Wrong?
Japan Post's union to seek equal pay for equal work
Gimme Coffee Baristas Ratify First Union Contract
Southwest fighting over donations made to fired employee
Stories from the New York Times will be followed with a *. The Times pay wall polic
y allows free access to only about ten articles a month.