Carbon dioxide levels now rising at record speed
Record-breaking climate change pushes world into 'uncharted territory'
Climate change 'makes deadly China pollution worse'
The unnamed phenomenon behind Peru's extraordinary flooding
Tyson unleashes hot fire on Trump in angry tweetstorm
Deep South freeze means fewer blueberries and peaches
Why Does US Coal Get a Free Ride through BC?
Atlantic City and Miami Beach: two takes on tackling the rising waters
Former EPA Officials: Trump Budget Is Even Worse Than It Seems
19 House Republicans call on their party to do something about climate change
How Americans Think About Climate Change, in Six Maps *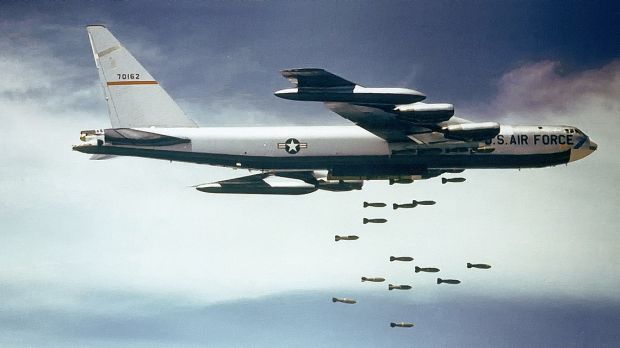 Fury in Cambodia as US asks to be paid hundreds of millions in war debts
Forbes billionaire list: Trump loses $1bn as elite club gets 233 new members
The Netherlands: a further shift to the right
What could be the international implications of Donald Trump's election?
Steward of family fortune and Chase Manhattan Bank dies at 101
Mercers and Bannon: How a populist power base was funded and built
Canada, Not Just the NDP, Needs a Socialist Alternative
Precarious Work Plagues Higher Ed
Stories from the New York Times will be followed with a *. The Times pay wall polic
y allows free access to only about ten articles a month.